Buy a house
from only 19.900€
to live or to rent
Ideal for retirees, investors, digital nomads and remote workers.
Your townhouse in a mediterranean village. At the amazing island of Sicily.
Your townhouse in a mediterranean village. At the amazing island of Sicily.
Access breathtaking beauty for a peaceful escape or picnic.
A nature national park at a walking distance from your doorstep.
A nature national park at a walking distance from your doorstep.
Amazing mediterranean coastline just minutes away.
They talk about our projects
Connect or visit
one of ours offices
Eternal crossroads of the Mediterranean, the gorgeous island of Sicily continues to seduce with its dazzling diversity of landscapes and cultural treasures.
Sicily's varied landscape makes a dramatic first impression. Fly into Catania and the smoking hulk of Etna greets you; arrive in Palermo and it's the sparkling Golfo di Castellammare. This juxtaposition of sea, volcano and mountain scenery makes a stunning backdrop for outdoor activities. Hikers can wind along precipitous coastlines, climb erupting volcanoes and traipse through flowery mountain meadows; birders benefit from the plethora of species on the Africa-Europe migration route; and divers and swimmers enjoy some of the Mediterranean's most pristine waters. Whatever your personal predilections, Sicily and its dozen-plus offshore islands offer enough activities to build an entire vacation around.
Sicily: discover it with us
A dive into Sicily, where a sea of art, culture and nature will seduce you and become eternal love. A predominantly hilly and mountainous area, but one that wins the hearts of tourists from all over the world with its wonderful sea and rich cities with a charm all their own. Sicily is a picture-postcard island characterised by the indelible marks of the people who have lived there and made it unique, amidst artistic and cultural testimonies of enormous value.
As the name suggests Campofelice is a happy place with green nature and mediterranean wonders.
The town sits on the top of one of the most beautiful Sicilian areas, just steps away from rolling hills and green mountains, the mediterranean sea is on eyesight, and the fresh pure air flows into your lungs.
Hike the Morabita mountain in the village doorstep, camp or stay for some moments at the top for breathtaking views of Sicily all the way until Mount Etna. Drive down towards buzzing Palermo or towards the coast for amazing mediterranean beaches and towns. Situated in one Sicily's crossroads (SS121) you will be in a favorable position to reach the best this idyllic island has to offer.
With the main facilities located at the central main street, large and narrow streets lead to the houses around the center towards the edge of the city. Restaurants and bars with the best of Italian cuisine can be found among several areas of the village. Beautiful belvederes, fields, pools*, leisure areas and wineries surrounding the town.
Paradise Village is an ideal place for those who want to work remotely balancing all the perks of a big city nearby, community of a small city and leisure of a touristic area. Ideal for those who want to unplug, and for those who want to connect with others and themselves.
The Paradise Village is composed of townhouses full of Sicilian character, historic flair and comfortable spaces.
The houses in the village have many backgrounds, from family housing, to barns, caring at its DNA an amazing history and character. The properties are being restored to maintain its heritage but also to host comfortable and modern spaces within. They are usually 2 or 3 stories high, ranging from 70 to 120 square meters, with or without gardens.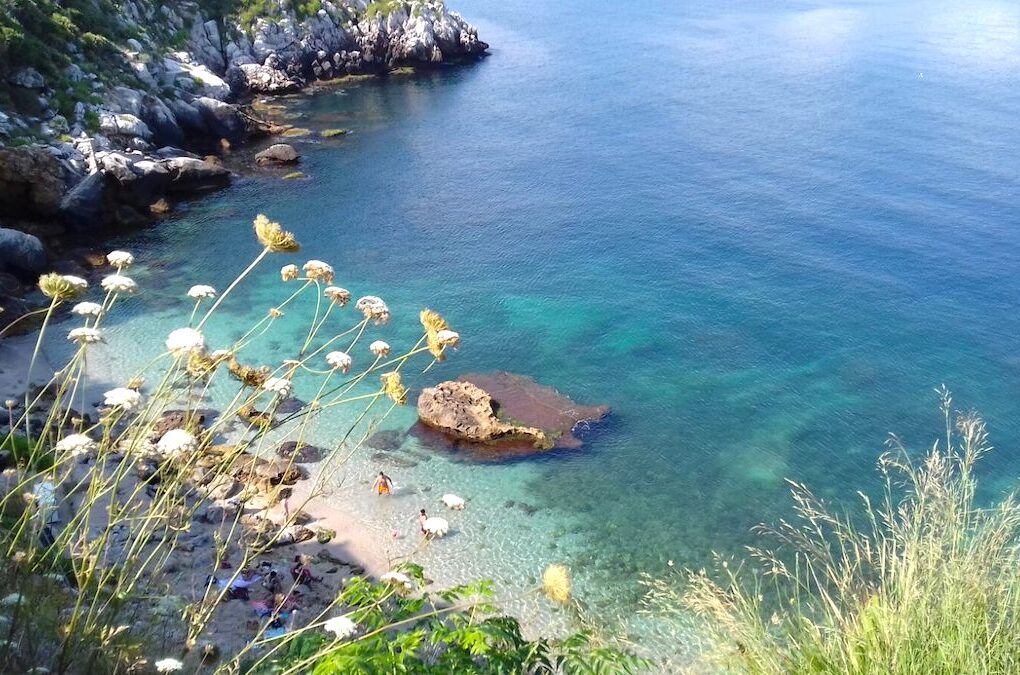 Why invest in the Paradise Village?
A world of mediterranean wonders awaits you.
Bring your residence and have
7% (retirees) or up to 2.3%
(professionals) of income tax.
Timings displayed follow both current and the projected distance after works on the local access to Campofelice and works on national route (SS121) are finalized (due first trimester of 2024). Current timings are on average 37% higher.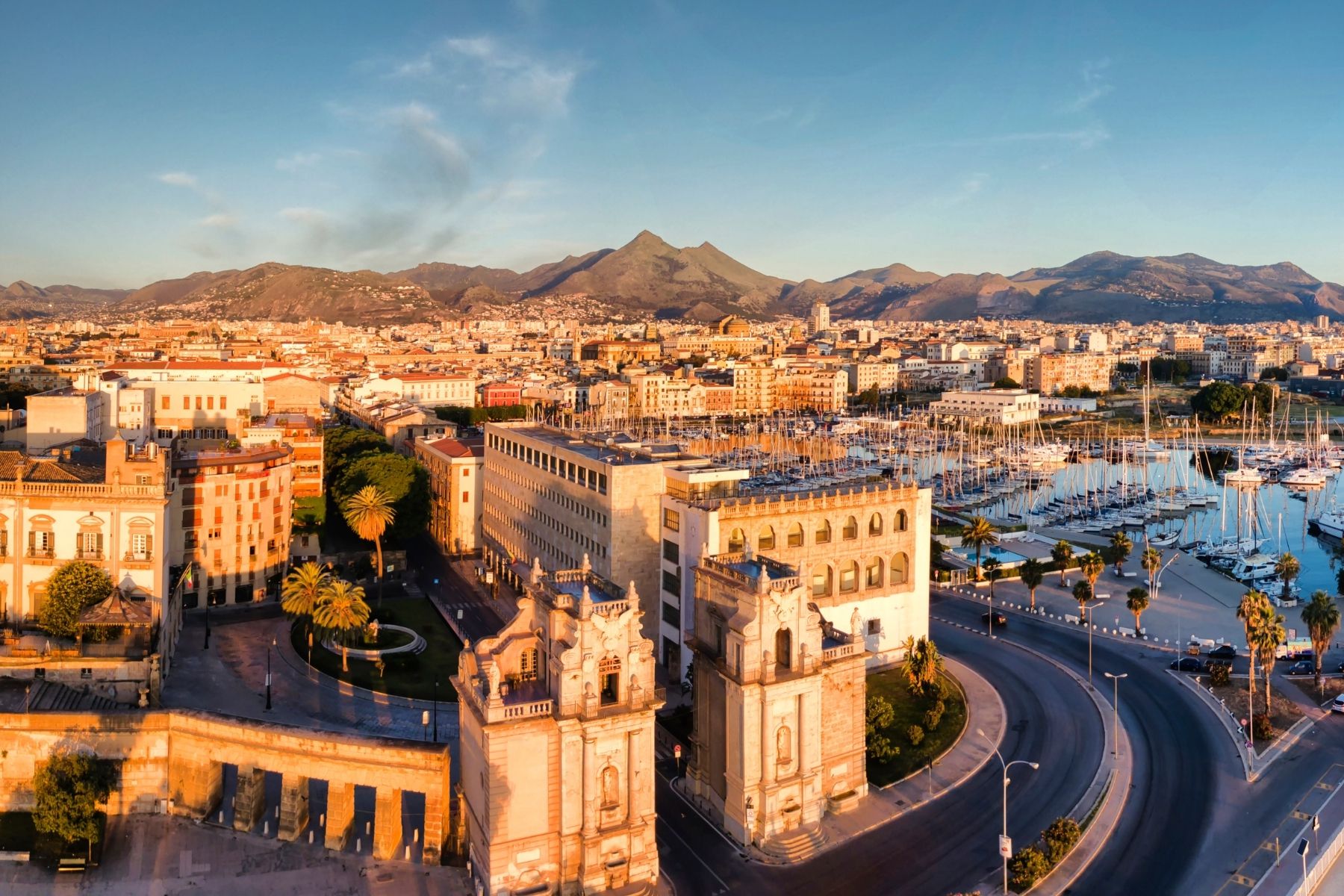 Rich culture of a historic buzzing city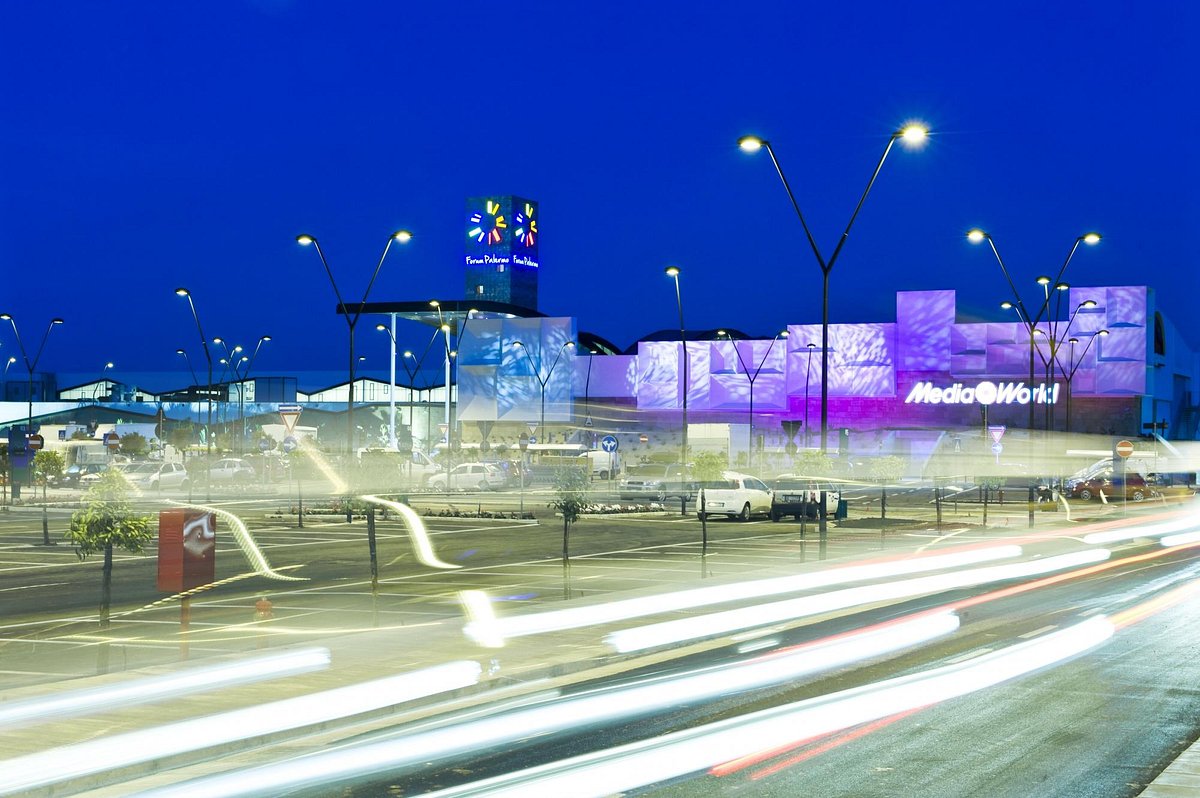 The biggest commercial
center in Sicily
The mediterranean coast
just minutes away
Charming beach
town over the sea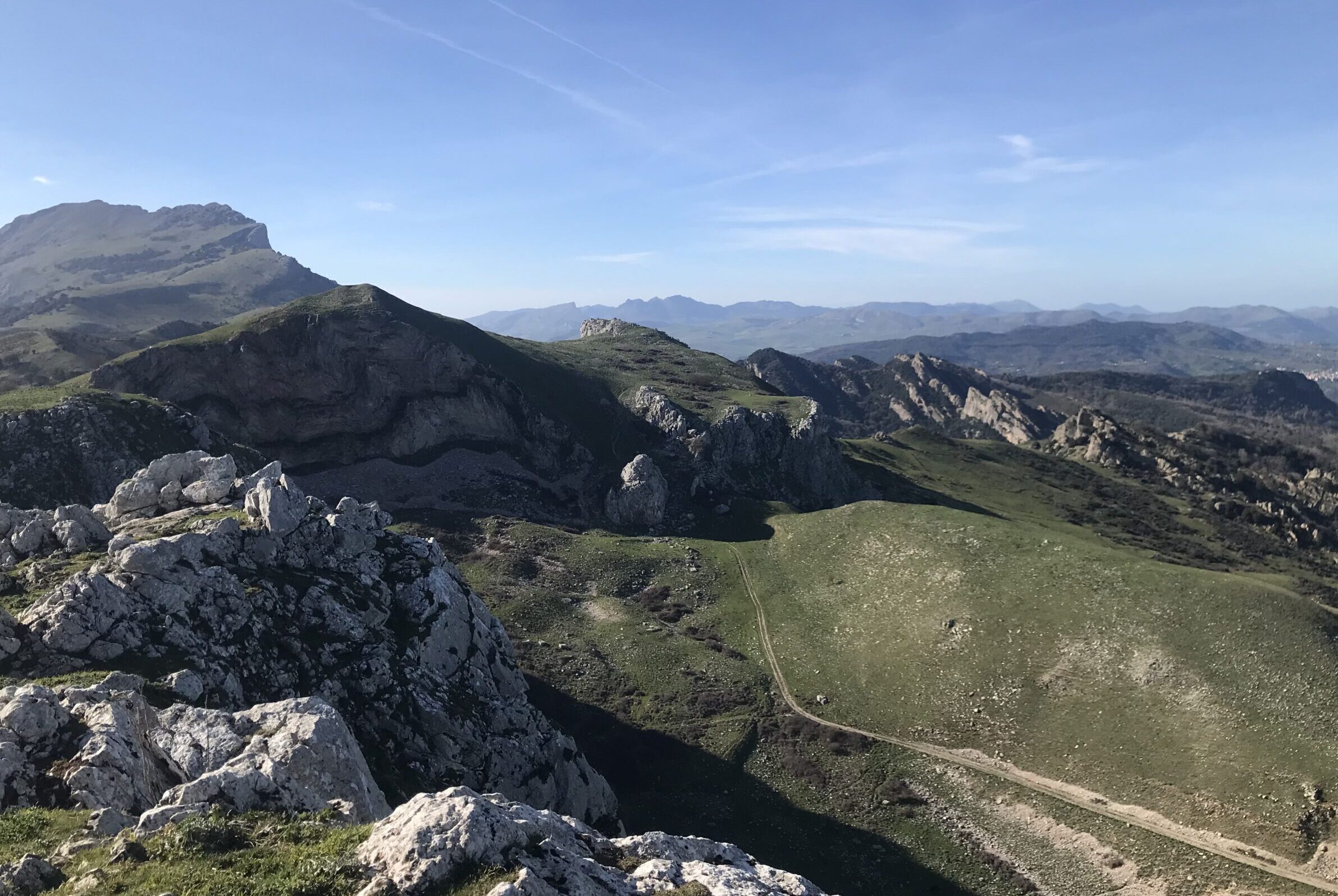 Endless trails and
picnic spots to discover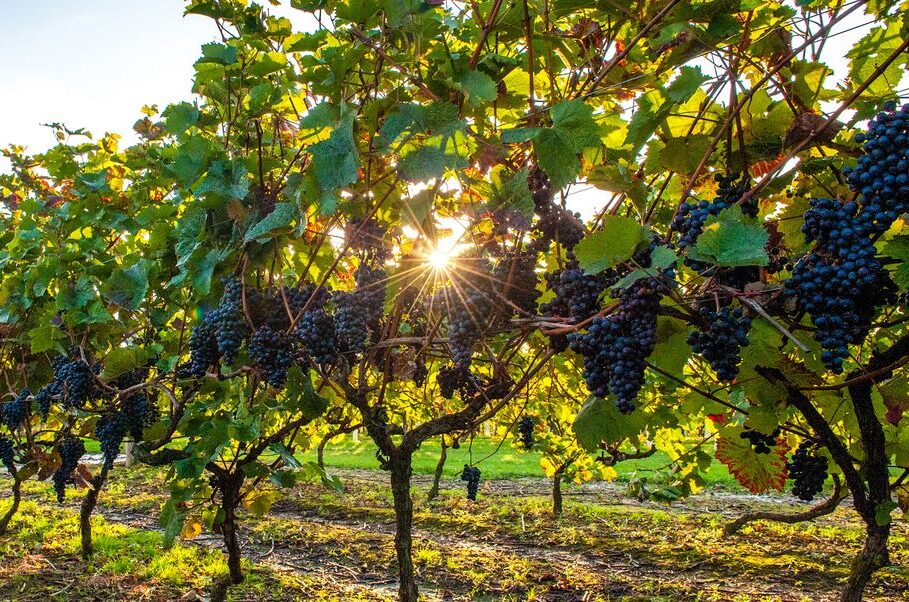 Taste amazing
artesanal wines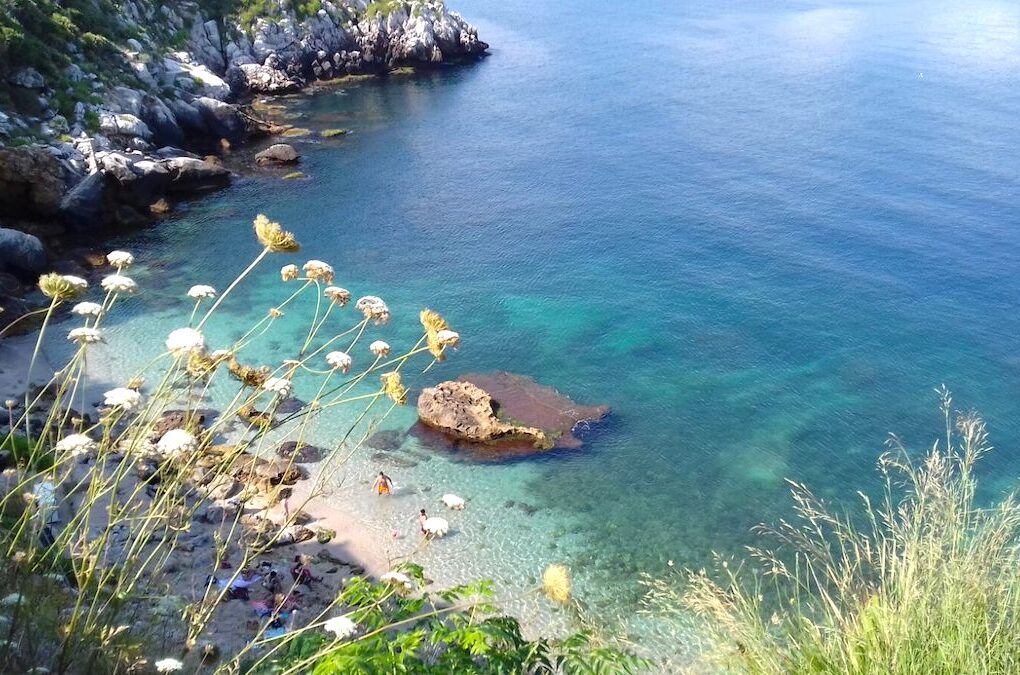 Iconic mediterranean
style beach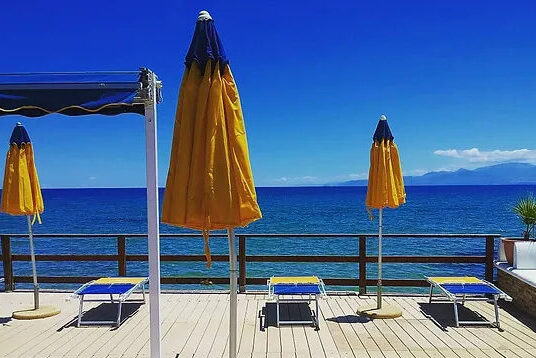 Relax by the
mediterranean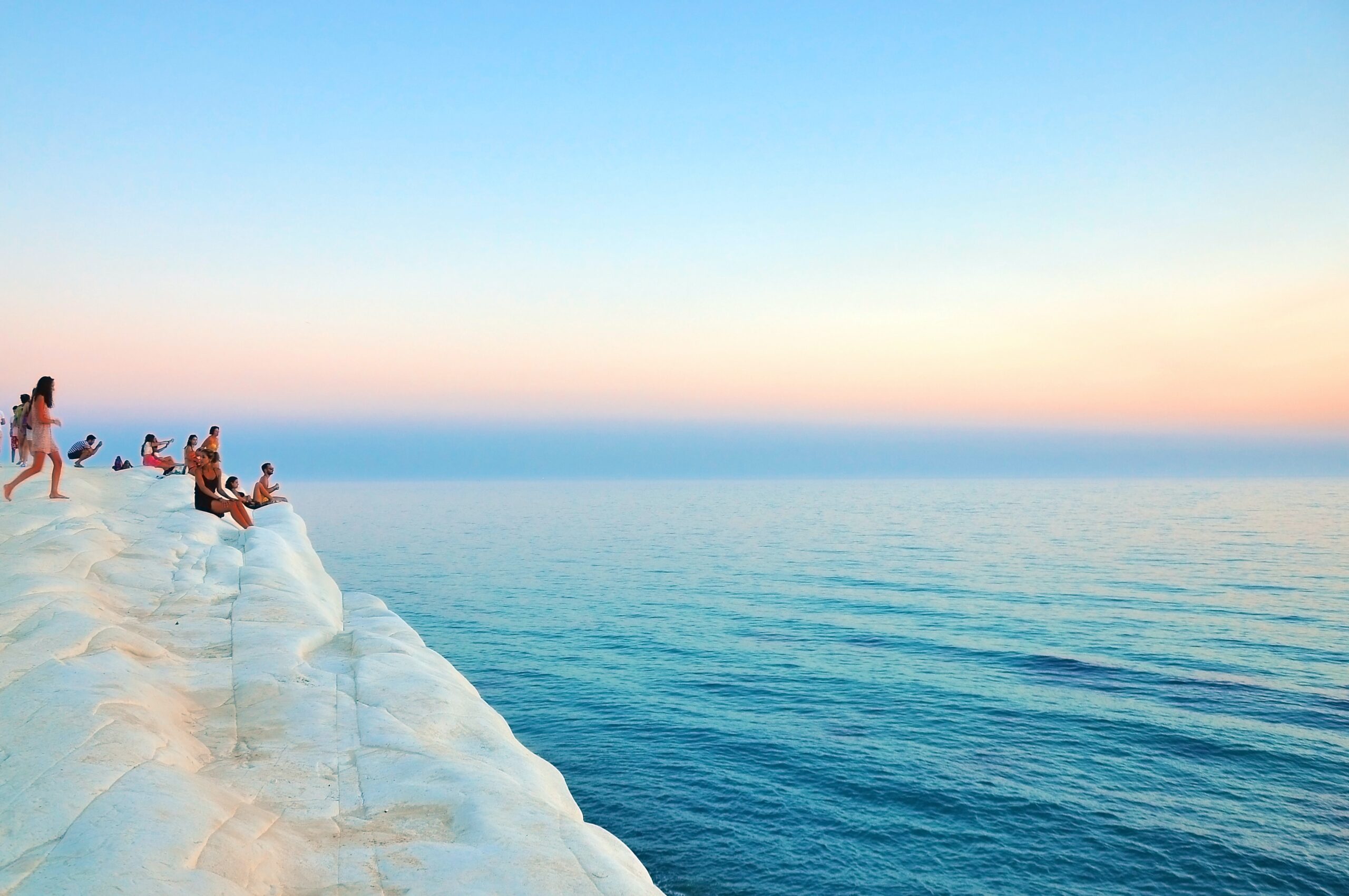 Out of this world
coastal beauty
The largest collection of
greek sites outside of Greece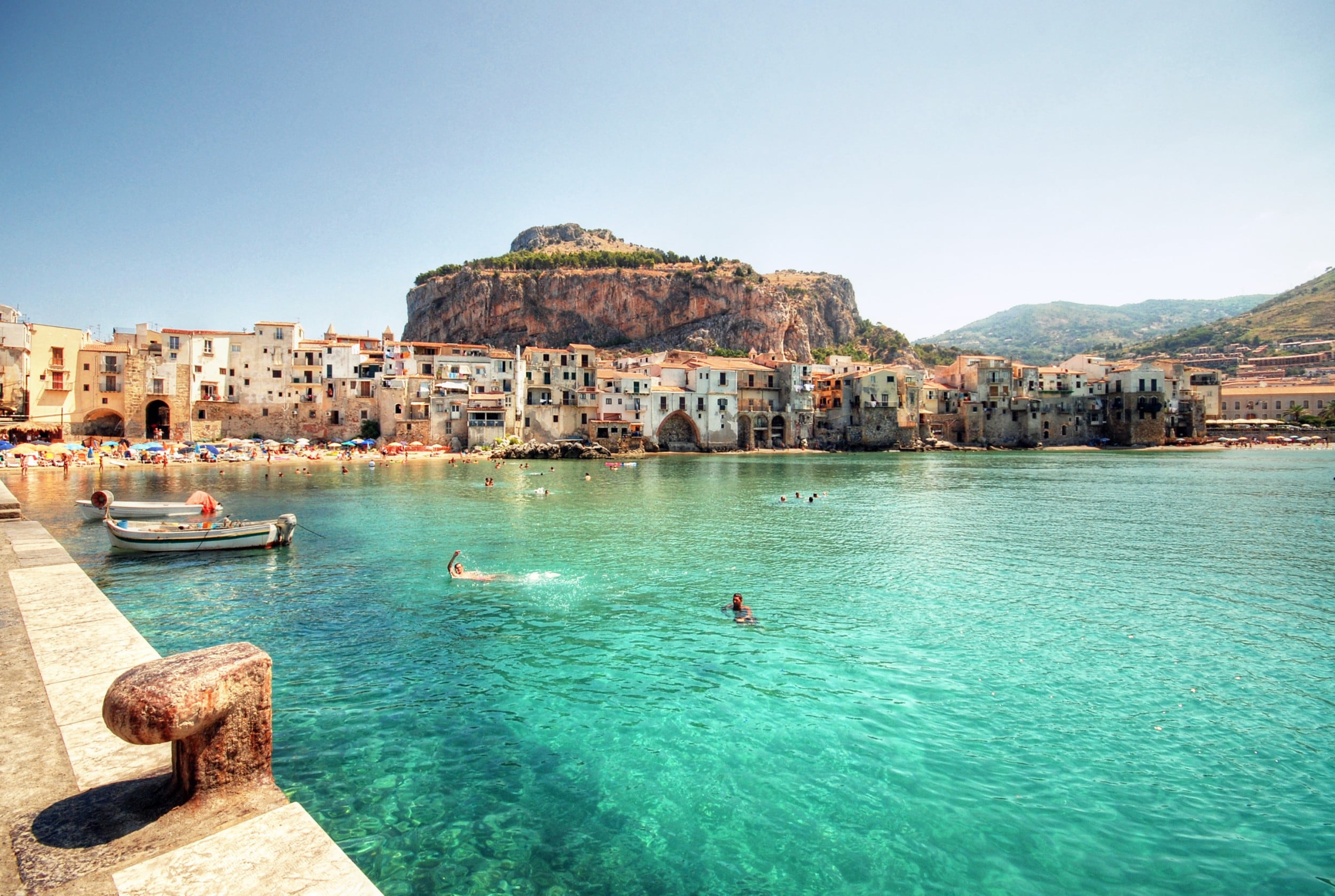 Where tradition and famous beauty meet by the sea.
PALERMO INTERNATIONAL AIRPORT
Connection with
european major cities
European travelling distances
Need an extra
reason to join?
What about being at
an Italian culinary hub?
Ricotta, Sweets & Meat heaven
Agriculture is an important source of income in the area. The farms, almost all family-owned, are spread over an area of about 35 square kilometers and devoted to cereal cultivation, dairy and livestock. Local ricotta, pecorino and sausage are particularly prized.
Typical products coincide with those of the Mediterranean tradition: fresh and dry sausage, veal and pork, pecorino and caciocavallo cheeses, fresh or dry and salted ricotta, olive oil, wine, fruits and vegetables. Also appreciable is the production of sweets, the famous Cannoli among them. Particularly appealing are the "Cucciddata" (Buccellati) of figs, almonds or Zuccata and various cookies made according to ancient recipes.
In the past, wealthy people set up canteens in their homes full of dishes, the "tavulate," which were eaten by the locals, invited for the occasion. To this day, the tradition of feasting on the feast of St. Joseph is cherished in the village.
Within the village, and among its surrounding, restaurants, bakeries, bars, and 'agroturismos' serve amazing dishes made with Km Zero ingredients. Everything accompanied with authentic local artisanal wines.
Up to 38% Annual Return Expected.
HOW IT WORKS: STEP BY STEP
HOW IT WORKS:
STEP BY STEP
Who is behind
Paradise Village?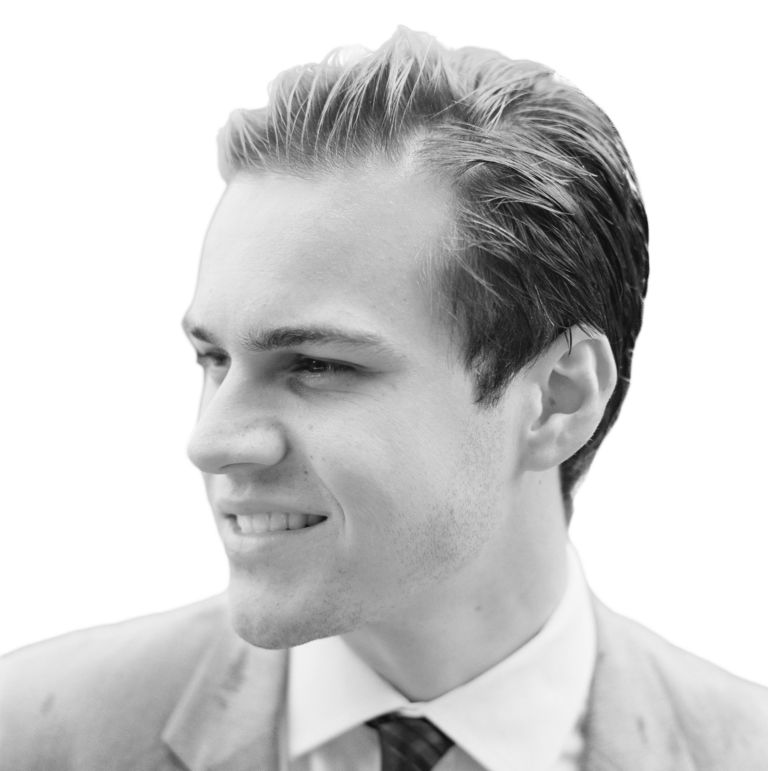 After living in Brazil, USA, UK and France, other than travelling to many others countries, Reyton nomad's DNA came alive. The idea started as a way of connecting his 3 passions – real estate security, community and free lifestyle – making it available for him and others. By using his academic background, life-work experience, brazilian entrepreneurship spirit, and tech passion, Paradise Village was born.
Sicilian DOC, Gianfranco after living in other cities in Italy and Europe returned to his hometown to help imprint a fresh and contemporary flair into this idyllic location. A local leader at Paradise Village he assists with the city connectivity, remodeling management, and properties.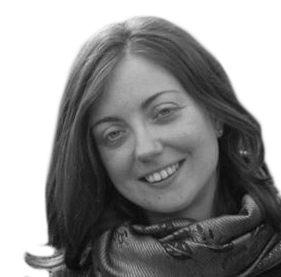 Born and raised near Milan but in love with Sicily since childhood. That is why, when she started college, she decided to move here.
She studied archaeology but is passionate about nature and hiking. With family links to the village Stefania Candeo is Paradise Village culture leader, organizing and managing Campofelice, and its surroundings, history, leisure and touristic features.